Welcome to Belle Ambre Self Catering St Aygulf Beach
---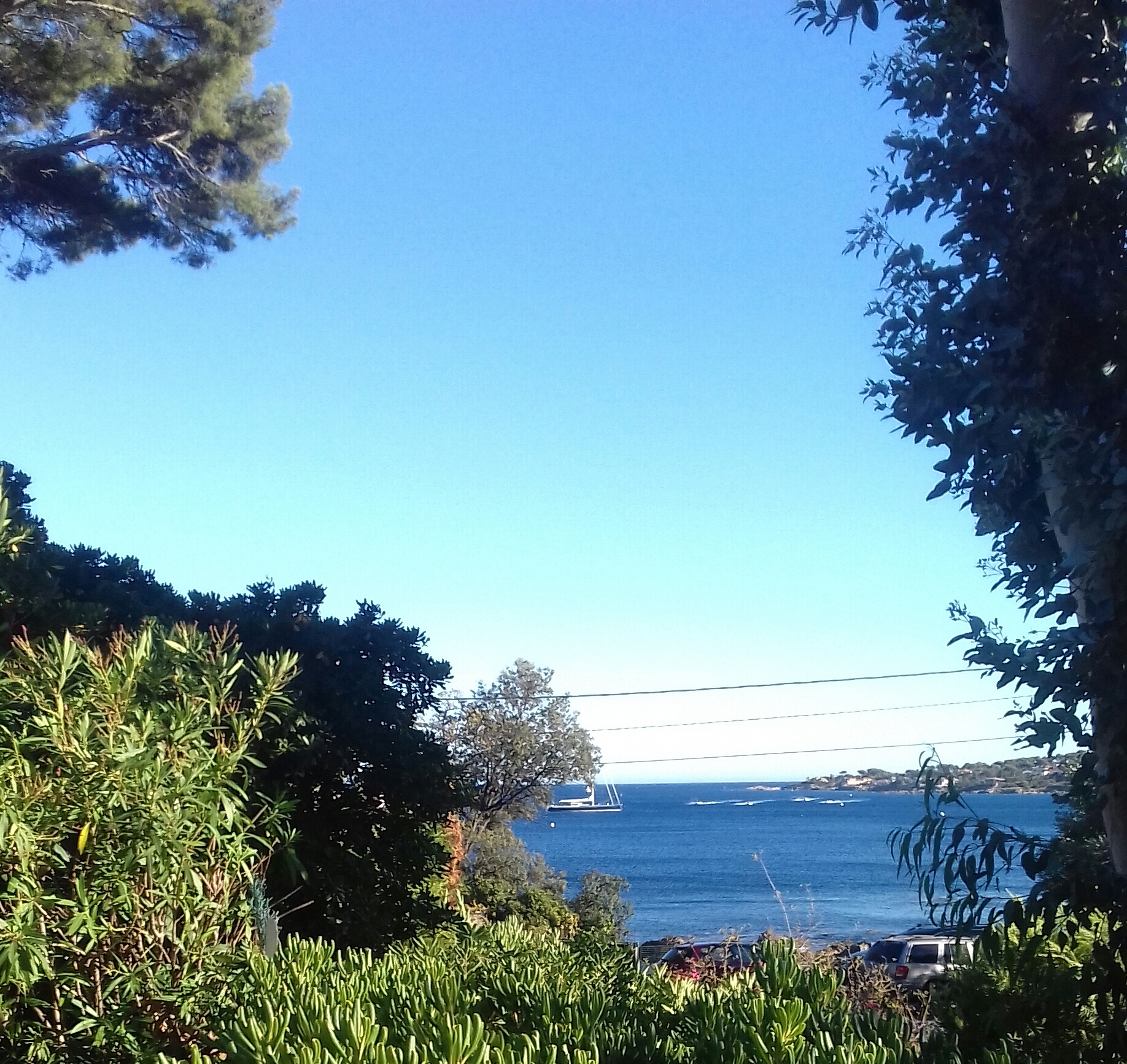 Welcome to Belle Ambre, our pretty appartment on the Cote D'Azur at St Aygulf near the historic town of Frejus.
St Aygulf boasts a wonderful and safe sandy beach and a host of beautiful coves. Just beneath the shady parasol of a Mimosa Tree, Belle Ambre offers you a relaxing retreat, just 20 metres from the Mediterranean Sea on the French Riviera. Belle Ambre is situated alongside the Villa Belazur and is set in beautiful a Mediterranean environment with its oleanders, olive trees and cacti. You are invited to share our pool and our beautiful sea views from our garden terraces.
Belle Ambre is perfectly located for visiting numerous wonderful sites including the Spectacular Gorge De Verdon, the fashionable Riviera cities of Cannes, Nice and St Tropez, and has access to a wealth of water sports and other activities.